Call for Artists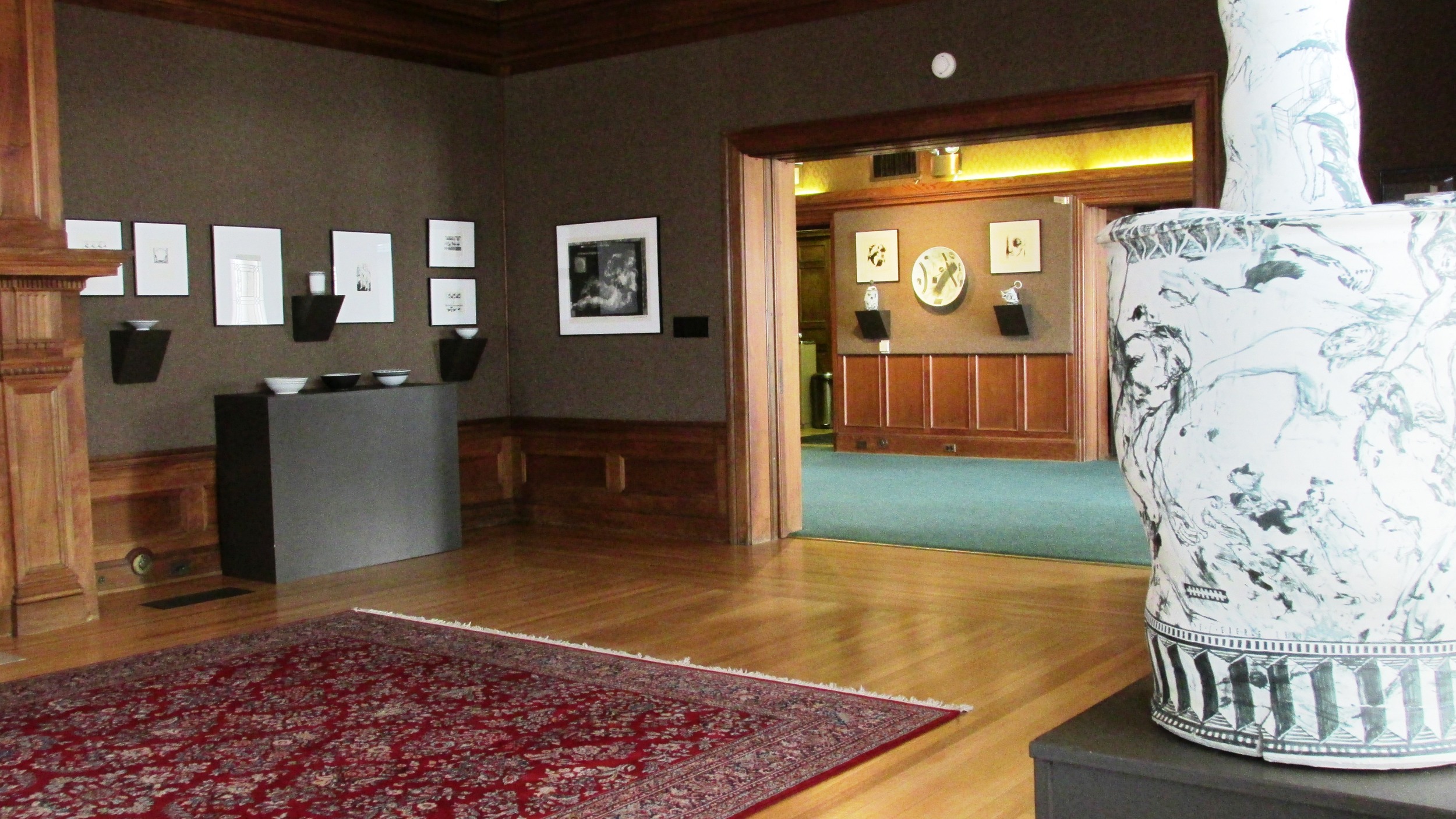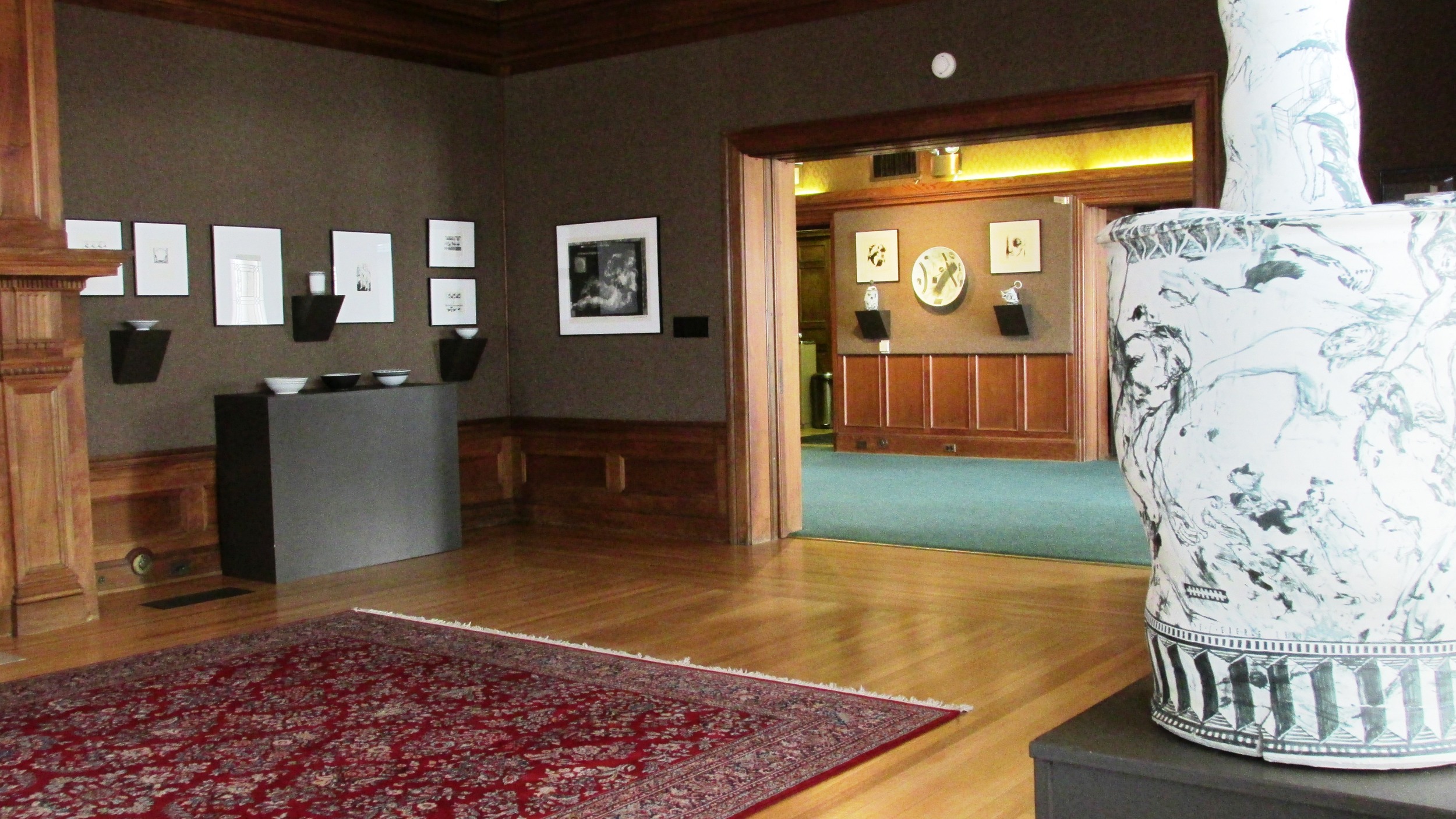 Call for Artists
Once of you have completed the online application, email 10-20 digital images of your work to Patti McLatchy at hoytexhibits@hoytartcenter.org.
Your application will be reviewed and you will hear back from us as soon as possible.
Thank you for your interest in showing your work at Arts & Education at the Hoyt.